Ecommerce Design For Your Online Business
With one simple objective, an ecommerce website conversion, you want to make money from your Ecommerce website. And to make that happen, we are here. Even the slightest error in the user interface or an unintentionally misplaced call to action can cause money to be transferred to your competitor's account rather than your own. We are aware that much is at risk. We have expertise in designing successful ecommerce websites in Australia based on our 15+ year record if you look at our conversion rates.
Select one of the efficient e-commerce systems
Do you favor any certain ecommerce platform in particular? All of the major Ecommerce platforms, including WooCommerce, Magento, BigCommerce, and Shopify, are supported by our development team. If you'd prefer a more personalized solution, we'll be happy to create a unique e-commerce platform with all the administrative and management capabilities you need to streamline your operation. Just let us know what you need.
The solution from beginning to end for your online business
It's challenging to run an online business. We are aware of your discomfort. We genuinely do. Our Ecommerce Website design service offers an end-to-end solution a result. Possibility of independently uploading product details from the backend? Verify integration with your preferred payment processor. Verify. Want to consume a marketing campaign or loyalty program? We cater to you.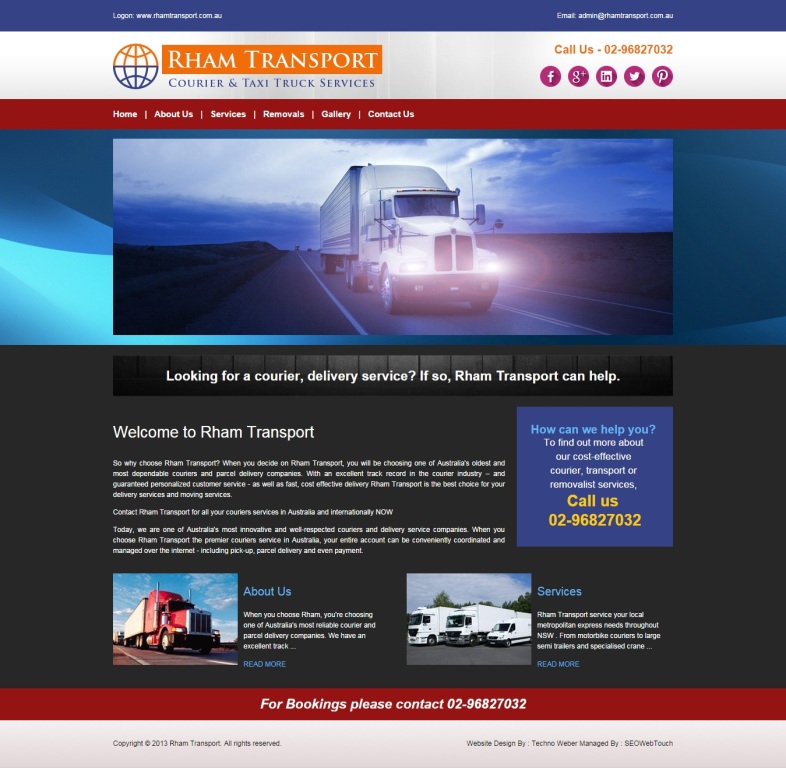 Scalable, secure ecommerce website design
You require your Ecommerce Website to be secure and safe. To ensure the maximum possible safety of your ecommerce site, we follow the industry's excellent practices. However, your site information will usually have regular backups in an emergency. We usually modify the application and platform to boost your online store. With new functionalities and features, your ecommerce website is assured to be robust, simply extendable, and safe.
Frequently Asked Questions
Explain ecommerce website design
The procedure for creating an online store where you may advertise your services and products and conduct online sales is known as ecommerce website design. It all comes down to using the proper colors, fonts, text, graphics, photos, and videos to encourage prospective customers to buy. Quality ecommerce web design is essential whether you are a startup or creating your third online store since it improves user experience and boosts sales.
How is a website for online shopping designed and developed?
For your consumers' benefit and to increase conversion prospects for your company, we follow best practices when developing high-quality ecommerce website solutions. To ensure a top-notch website that produces results and looks fantastic as well as functions, we maintain a user-friendly interface, offer help from major Ecommerce Websites, and follow industry best practices.
How long will the construction of my ecommerce website take?
A completely functional ecommerce website can generally be created in 4 to 8 weeks, although the time frame may vary based on the needs and comments. Therefore, it ultimately relies on the model you select for your website's construction, the difficulty, and level of talent required to produce it, or the additional capabilities you wish to integrate. 
What does it cost to create a website for an online store?
Prices for developing an Ecommerce Website vary and rely on several variables. Include your feature and functionality requests, the cost of design and development, and any unique criteria you'd like to incorporate. Therefore, our pricing generally begins at a minimum of AU$ 5000. However, to determine the precise cost, we advise having a previous conversation and information on your requirements.
Why should you employ Australian-based designers for your ecommerce website?
Your expertise in the market and your target audience will improve if you work with local Commerce web development designers. XYZ is a wholly Australian-owned company with its corporate headquarters in Melbourne. Our team of ecommerce web designers has built several online stores, who are fully aware of Australian market trends and clients. There won't be any time differences, so you can always work around the timetable.
For ecommerce web development, why get assistance from an agency?
To fulfill your requirements, an ecommerce web design agency provides an extensive range of services planned because they have expertise in numerous elements of your ecommerce store. Our company helps you develop a marketing strategy, web designing services, and technical support with continuous guidance to ensure you get the most out of your ecommerce platform.
Which are the other key features of the best ecommerce website design?
For the best great ecommerce website design to show your shop in the best light, some qualities must be responsive, simple, clean layout, easy to checkout, and easy to use. Rather having such quality on your website is the only way to present your clients, which you take them passionately.